At A Glance
Our Brands
Reliable, safe, and scientifically formulated

Precision dosed and transparently sourced

All-natural combinations of THC, CBD, terpenes, flavonoids and full-spectrum cannabinoids
We launch new brands to experiment, capture trends and constantly iterate to market needs.

Panacea
Recreational + Medical Dispensary
Panacea Wellness is a state-of-the-art, regulatory-compliant recreational and medical dispensary brand with current and future locations in Massachusetts and more.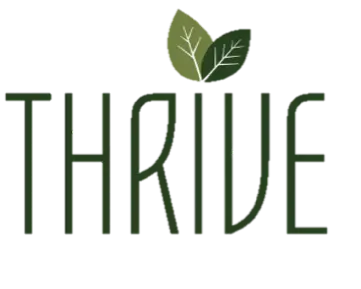 Thrive Dispensary
Illinois Dispensary Chain
Thrive is a Marimed-owned dispensary brand. Thrive leverages Marimed's technology stack, products and best practices in its four Illinois dispensaries.

First State Compassion
Delaware Dispensary Chain
First State Compassion operates two medical dispensaries in Lewes and Wilmington, DE as well as two state-of-the-art, regulatory-compliant cultivation facilities.
We utilize partner products and innovation and support it with our diverse and global network.
Helping each other grow thorough capital investments and operational efficiencies.

OUR HISTORY
Early Pioneers
iRollie was acquired by MariMed in 2018, growing an in-house ability to develop, improve and effectively market new and existing brands through customized packaging and material sourcing.